Sails turned by the wind!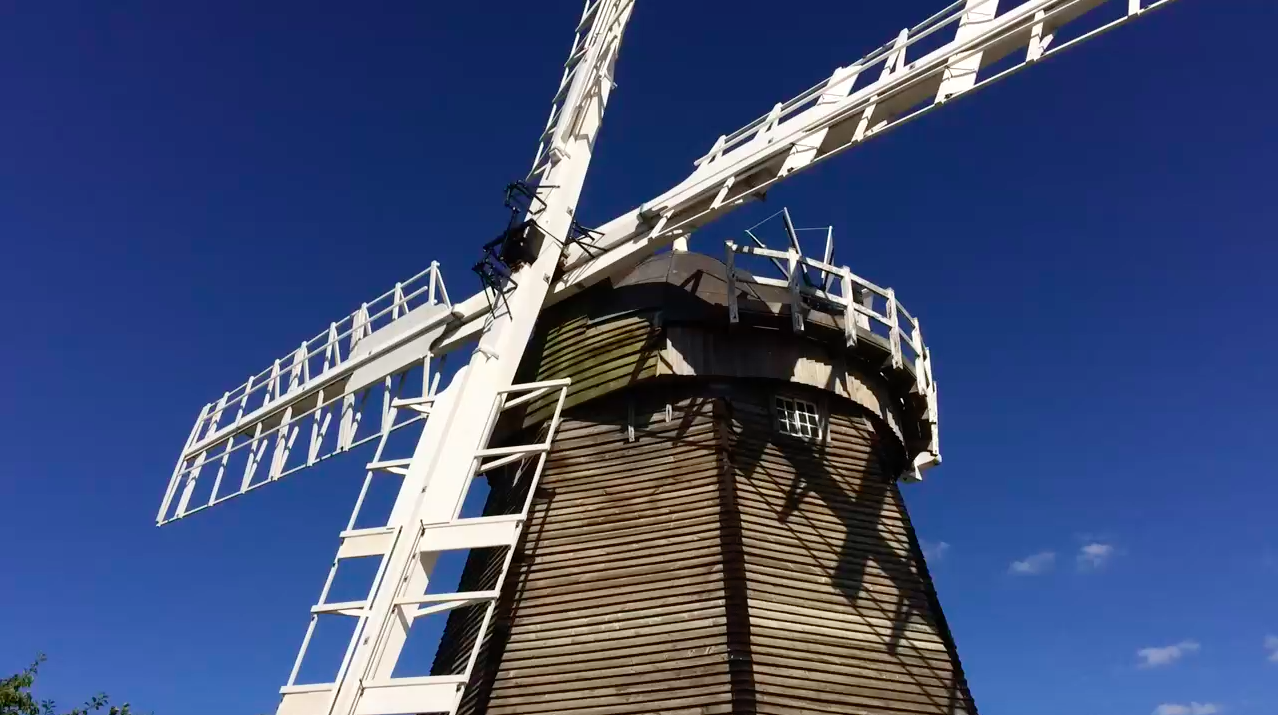 On 8th September, we had the sails turnied by the wind for the first time in a very long time. There's still loads to do, in particular we have to make sure that the cap can turn easily, currently it's out of alignment and really stiff, so we can't let the wind turn the sails into the wind (yet).
If you're interested in getting involved, please don't hesitate to get in touch.